The days of carrying around a hardware card reader are officially over. We're incredibly excited to be part of the launch of Tap to Pay on iPhone, in partnership with Stripe. With Tap to Pay on iPhone and the Payment (for Stripe) app, you can accept all types of in-person, contactless payments, right on your iPhone — from physical debit and credit cards, to Apple Pay and other digital wallets — no extra card readers or hardware needed. It's easy, secure, and private.
Announced in February and previewed in the Apple Store at HQ, Tap to Pay on iPhone has been in the pipeline for several months and the wait has been grueling. Tap to Pay for iPhone is arguably the most important feature to come to small businesses on the iPhone.
Who is eligible to use Tap to Pay on iPhone?
To use Tap to Pay on iPhone, all of the following requirements must be met:
Have a US-based Stripe account
Use an iPhone XS or later (September 2018)
iPhone must have software version iOS 15.5 or later
Payment iOS app 10.0 or later
Enabling Tap to Pay on iPhone
All you need to do is update the Payment app. If your iPhone is eligible, you'll see a prompt to enable Tap to Pay on iPhone in the Payment app menu. Then, a few quick steps and you're on your way.
All contactless payments seamlessly flow into your Stripe account in the exact same way you'd expect from the Payment app and other Stripe Terminal card readers. As with all the Payment apps — no coding required!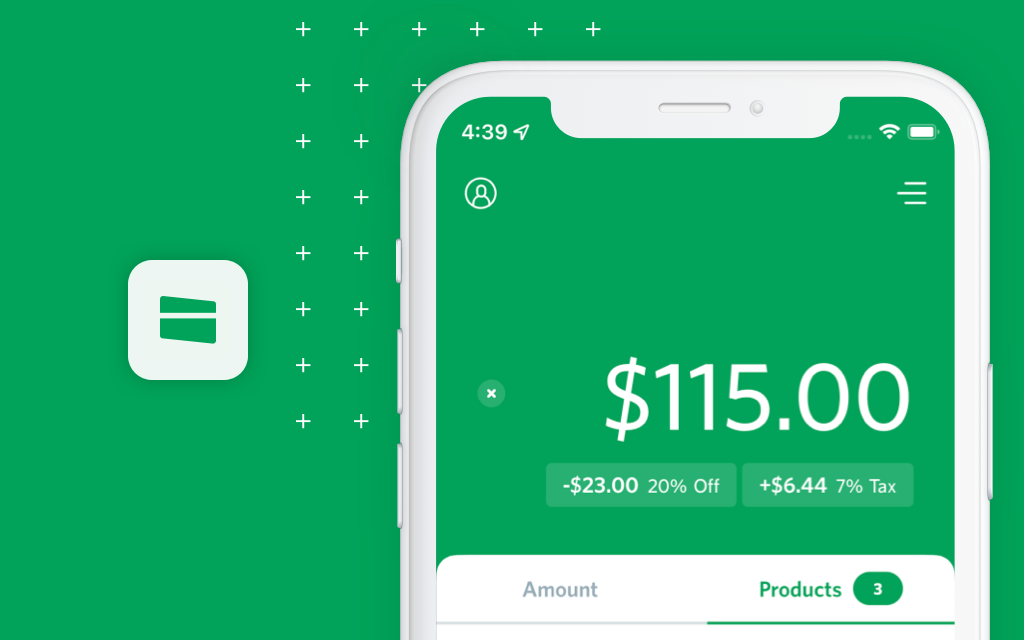 Payment for Stripe
The #1 app for collecting in-person payments.
Download the Payment App
Works with all contactless payment sources
Whether your customers are using Apple Pay, Google Pay, Samsung Pay or any other contactless credit card — Tap to Pay on iPhone is the easiest way to start accepting credit cards.
Tap to Pay on iPhone is now available in the Payment for Stripe app, starting with version 10.0. Be the first to experience seamless contactless payments without any additional hardware or card readers to carry around.
---
Tap to Pay on iPhone, via the Payment app and Stripe, is available to all US-based Stripe accounts.
Accept payments, now with the security of iPhone. Get started easily, with just a few taps.
*Requires iPhone XS or later with iOS 15.4 or later. The Contactless Symbol is a trademark owned by and used with permission of EMVCo, LLC.